When WA Police were mandated last year, many police were unhappy with the decision.  Some leaving the police force straight away as they could not comply with something that goes against our basic human rights to body autonomy.
The below survey was sent to all police internally, to find out how they really felt.  More than 300 responses were recorded before the survey email was shut down by police I.T.
Read the survey results!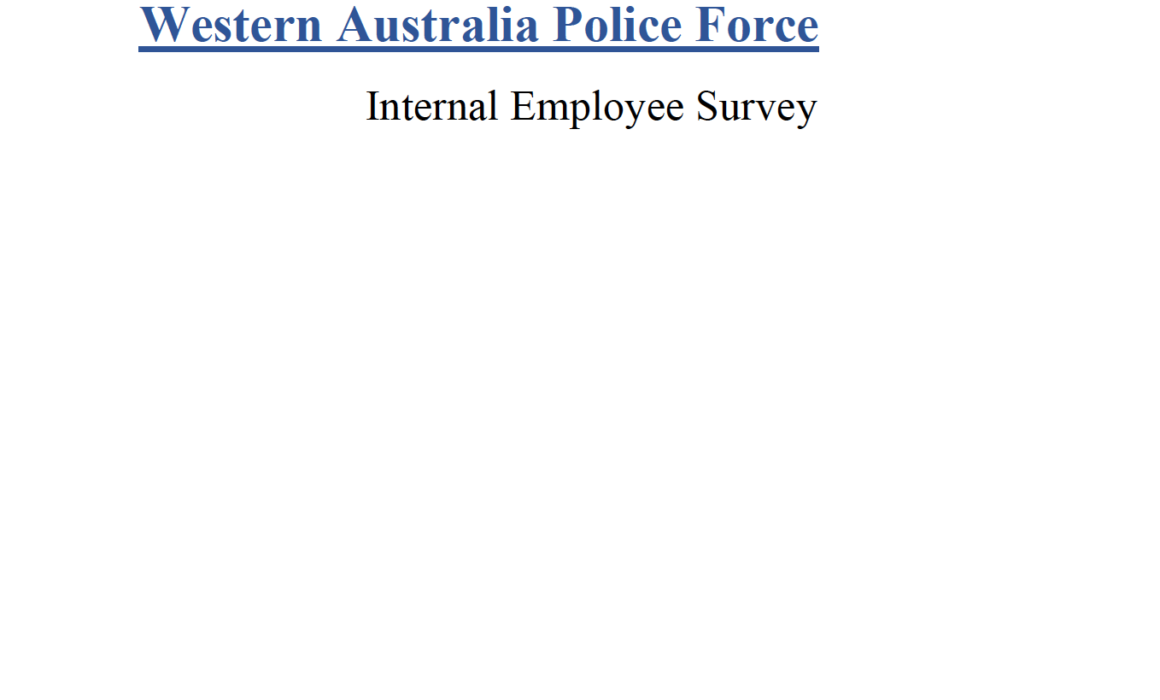 [/cm
Also, the following are related news articles about the survey:
https://www.theepochtimes.com/west-australian-police-allegedly-scrub-emails-asking-staff-opinion-on-covid-19-vax-mandates_4323424.html
https://www.spectator.com.au/2022/03/challenge-to-wa-mandatory-vaccine-directions-heads-to-trial/
#holdtheline